Top 5 benefits of building real-time business intelligence that Utilities must realize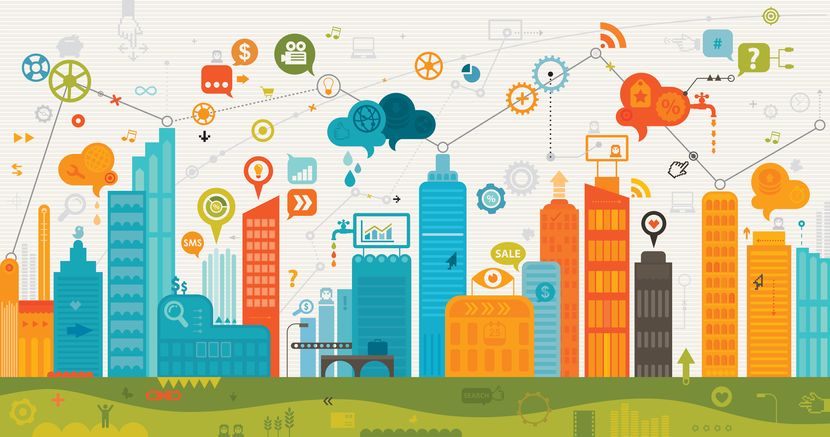 Real-time business intelligent solutions are expected to be game changers for asset-intensive and field-force driven enterprises, such as Utilities. These solutions have become pervasive for enterprises to find value that had been "unseen" in the data.
Utilities deal with enormous amount and increasingly diverse set of data coming-in from various sources. However, somewhere in this data deluge lies the path to a more efficient tomorrow. Data Analytics solutions gives them the power of insights to uncover significant events & identify trends in order to adapt quickly to the ever changing business dynamics.
From electricity distribution to demand response, water supply management to collecting meter readings, oil transmission to delivery - Utility enterprises need flexible business processes to adopt intelligent capabilities in order to deliver vital services to its customers. Delivering the right information to the right people in the right format and at the right time is the significant aspect of real-time business intelligence. It is the process of delivering information about business operations as they occur, with minimum latency. Business intelligence solutions can help Utilities take better decisions, support automation processes and help customers manage their utility lifestyles. This in turn can help optimize business decisions, improve operations and increase customer satisfaction.
As a good instructive example, find out how a team of asset data analytics consultants implemented BI capabilities for a giant water utility company to open a channel for water conservation and to deliver differentiated customer service.
Read the full blog to understand the 5 most obvious benefits of real-time business intelligence for Utilities here.