Machine Learning defies odds to aid Asset Management across Industries
by Yatish Patil
Industry 4.0 is here; this also substantiates the start to a new era of industrialization where machines are moving toward being autonomous. For Asset-intensive Enterprises, it is imperative to keep watch on various processes such as material production, overall equipment efficiency and asset management. The rise in adoption in using sensors, edge devices and artificial intelligence is a product of growing costs for managing assets. IoT & Data Analytics experts have predicted that businesses would invest near half a trillion dollars for asset management by the end of the next decade.
Here is where machine learning comes handy. Though its path is marred with numerous challenges, it still commands a success rate better than any of its contemporary solutions. It might sound weird, but the fact remains that researchers are spending billions on the research and development of a working machine learning technology capable of aiding asset management for industries. Some of the top scientists have spent more than three years simply developing a machine learning algorithm, and to date, the success rate of machine learning technologies clocks below 10%.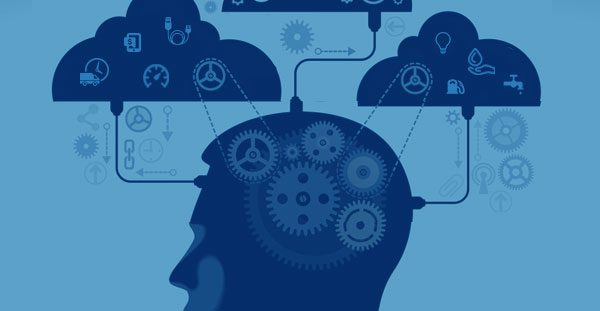 Read our full blog published on TechTarget
In conclusion, industry experts have deemed machine learning as an unrealistic absurdity and all the other negative adjectives you could think of, but the promise of improving our future and simplifying lives through improved asset management is what keeps the spark going.