Xamarin and Azure Services based Mobility solution for Real-time Supply chain visibility
Business Need
Native Application is for a leader in field services for their operational staff, who deliver items or products in remote areas with high probability of network failure, battery life, they wanted to leverage a mobile application with offline functionality to enable the staff in remote areas. The key technical requirements were:
Automatic network switching, based on the location of field operator. For e.g. if field operator is in office premises, application should use Wi-Fi as a first preference and if Wi-Fi is not available, the application should search for GPRS.
Automatic data synchronization should be possible whenever the mobile can be connected to any available network or on request to a cloud storage.
Mobile platform independent application.
The application was also expected to address these challenging requirements:
Multiplatform application that work on all Android, Windows & IOS.
Store data to mobile device local storage when mobile device does not have connectivity.
Synchronize local storage data with cloud.
---
Native Mobile Application Interface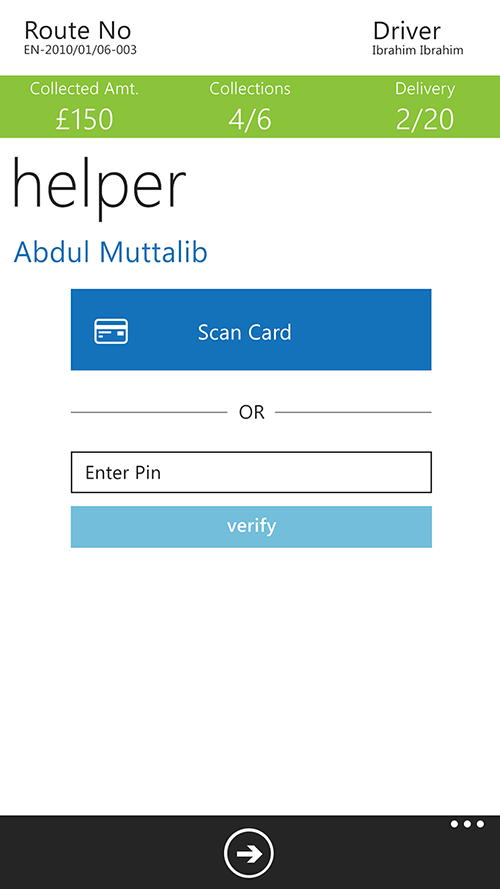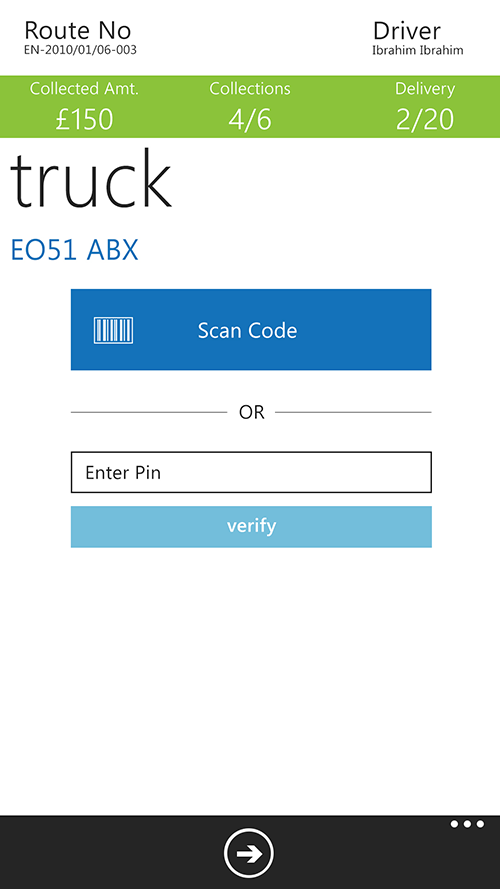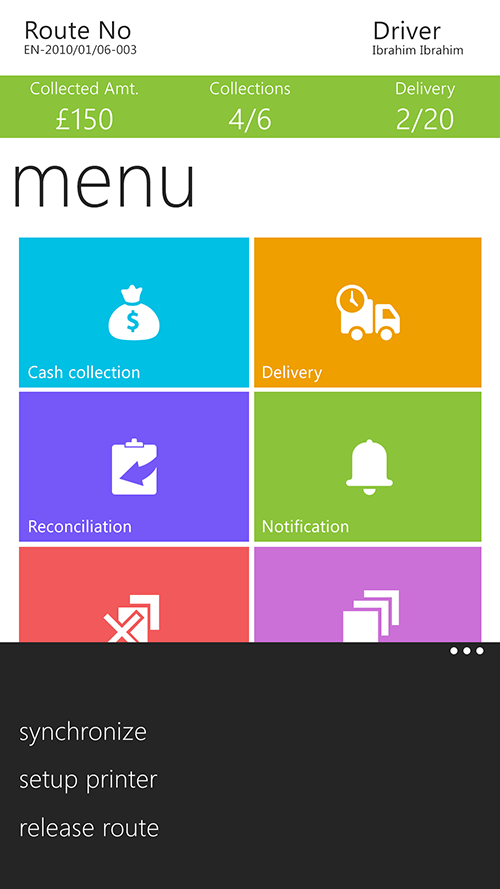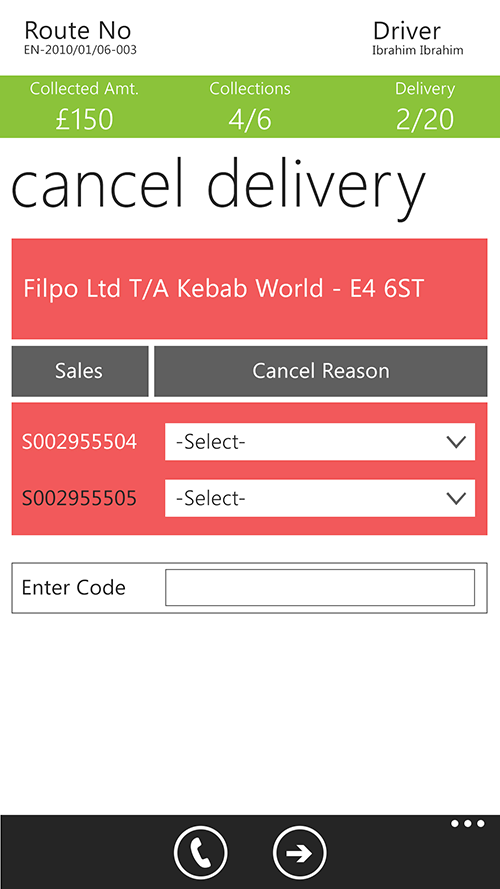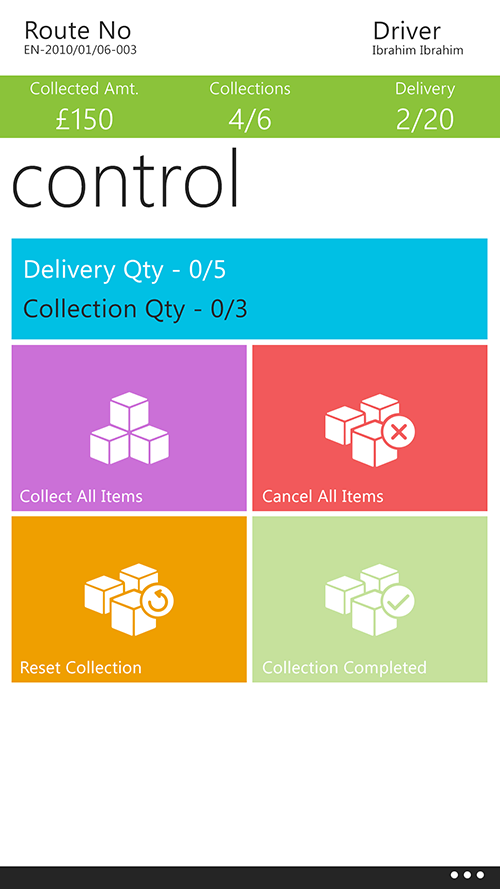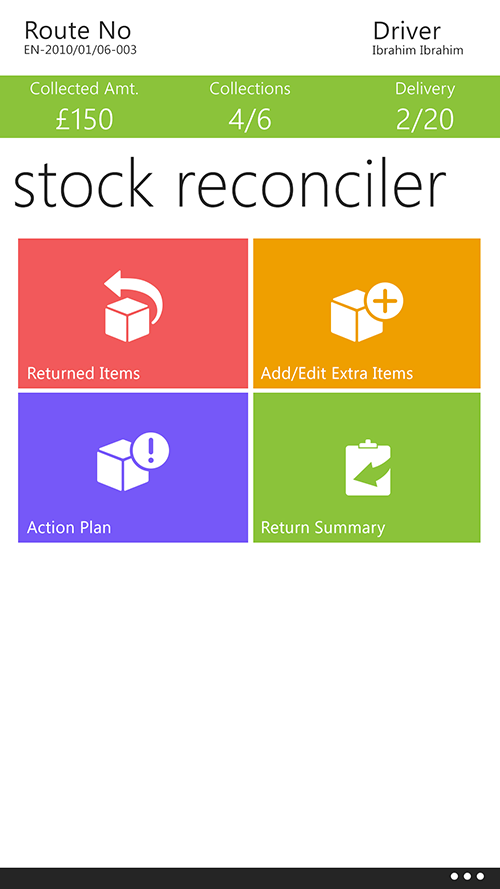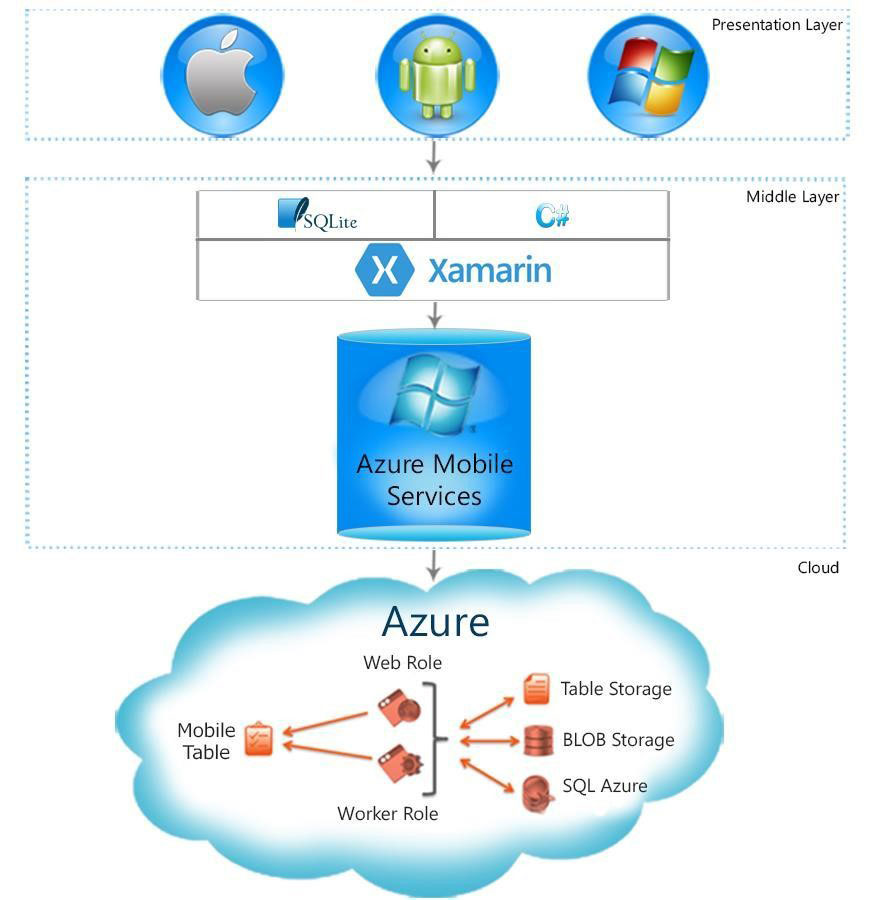 Mobile Application Development using Xamarin for Field Mobile Services
Technology Solution
Saviant developed a tailored application with the required functionality. The conditional network searching functionality ensured that Wi-Fi was given a preference over GPRS and in addition the offline functionality was built in. Leveraging the Azure mobile service enabled it to synchronize data with cloud storage.
Xamarin and C# serve as platform independent solutions across multiple OS like iOS, Android and Windows- thus reducing development and maintenance costs.
SQLite is simple to manage and is optimal for small databases and is used where administration, implementation and maintenance is not complex.
With Azure Mobile Services, it's easy to rapidly build engaging cross-platform and native apps for iOS, Android, Windows or Mac, store app data in the cloud or on-premises, authenticate users, send push notifications, as well as integrate with other cloud services.
SQL Azure is a useful storage platform for Windows Azure based applications that provides the ability to scale up and down on demand, supports multitenant database hosted on cloud environment and efficiently synchronizes the data from SQLite via Azure mobile service.
Microsoft Azure provides Platform as a Service i.e. cloud computing, infrastructure and services with global network available worldwide. Accessing huge data by connecting to the PAAS services thus becomes a cakewalk.