Saviant Labs
Innovate. Incubate.
Design. Accelerate.


Applying latest technologies to incubate your innovation,
and delivering breakthrough future-ready solutions
WHY CHOOSE Saviant Labs
Technology Innovation customized
for
your Business
How we work
Innovation enablers help
your business succeed
04Enablers
Case Studies
Saviant Labs Customers & Success
Innovation Lab
Changing the Business with Core Innovation
About S-Labs
Frequently asked questions
about Saviant Labs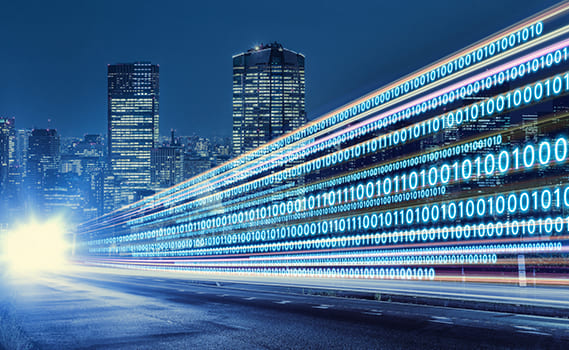 Discover how we partner with clients to overcome complex challenges and deliver breakthrough innovation end-to-end with prepackaged solutions.
Saviant labs focus on Business innovation by enabling Prototype and test through technology.
Incubate new competitive advantage & drive strategic impact on business objectives to well-defined initiatives.
At Saviant labs, we follow "Thoughtful chase for mindful results", We strongly believe "Disruption is the new normal, and innovation is the answer".
Our team of applied R&D technologists work to prototype and deliver breakthrough ideas which will have a near-term impact on business.
What is the best of S-labs?
Develop disruptive innovations, and Scale them faster with Saviant Innovation model.
Enabling clients understand, experiment, adopt new and emerging technologies.
Innovation Evangelism
Envisioning the practical realities of smart materials @ Saviant Labs
Nitesh Kulkarni
Innovation Architect - TIG
Innovation Evangelism
Accelerating the future experiences by Redefining & Reimagining with Saviant Labs
Prasad Naik
Program - Technology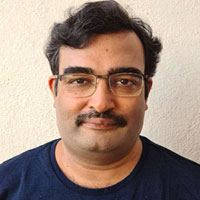 Blogs & news
Interesting articles
updated daily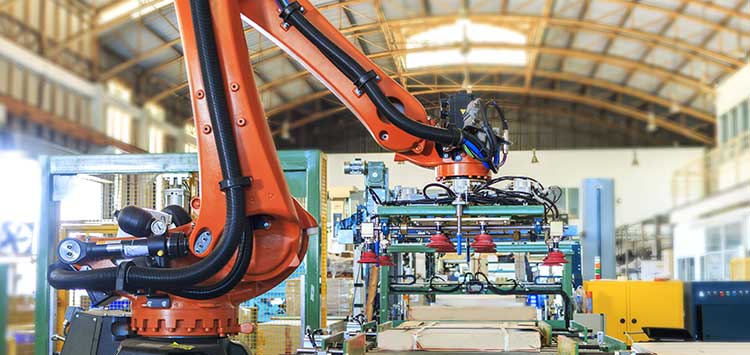 IoT (Internet of Things) is a fairly new concept for industries and it is presenting a huge opportunity for them to thrive in this digital transformation world. There are various takes on what IoT stands for enterprises, but the basic idea remains the same; collect data...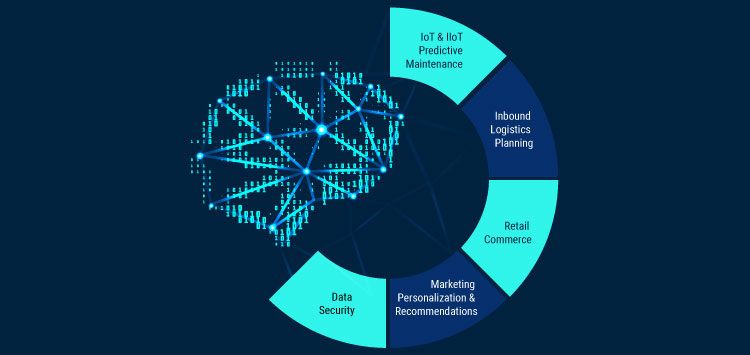 Experts say that, AI and Machine Learning will power the 4th industry revolution, where 50 billion devices will be connected by 2020 that will...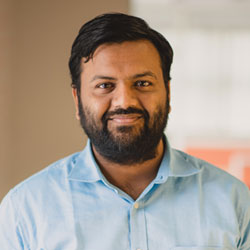 Yatish Patil
Program Manager - TIG