Analytics Success Stories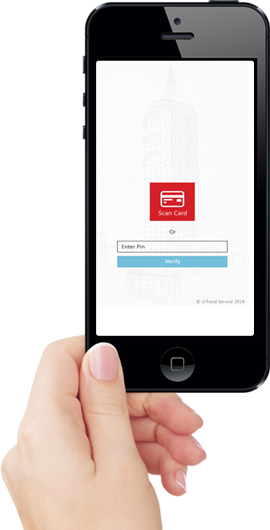 Enterprise-on-mobile for Logistics & Supply chain
Award-winning Food Wholesaler implements Enterprise Mobility strategy & redefines its Supply chain for 100% visibility on smartphones.
30,000 Customers 60,000 Orders/mo, 500+ Connected devices 2.5-million events/day, 1.5 Million Mobile-transactions/mo
See case study
Saviant at a glance
Saviant is the preferred Data Analytics & Intelligent Solutions partner for leading Asset-intensive and Field-force driven Enterprises across industries like Energy, Utilities, Logistics & Construction. We are the trusted Technology Advisors and Implementation Partners for their strategic initiatives around Data Analytics, IoT, Cloud & Mobility. Our teams enable intelligent actions & accelerated business outcomes for our customers across the globe, by defining their Technology Roadmap & Implementation Strategies.
Saviant is a Microsoft Gold Partner for Cloud Platform, Data Analytics, Application Development & Xamarin Premier Consulting Partner.
Read More