" We have been able to take on more business by leveraging their Azure Cloud & ASP .Net experience and manpower. If you are looking for a dedicated team for your Azure development projects, look no further. "
Robert M
Leading BioTech & Pharma Technology firm, USA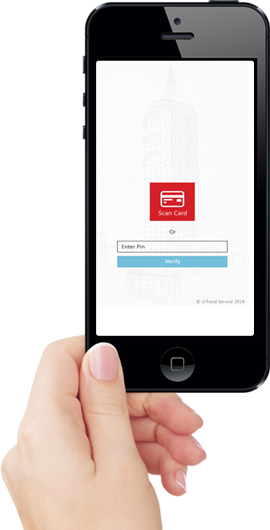 Enterprise-on-mobile for Logistics & Supply chain
Award-winning Food Wholesaler implements Enterprise Mobility strategy & redefines its Supply chain for 100% visibility on smartphones.
30,000 Customers 60,000 Orders/mo, 500+ Connected devices 2.5-million events/day, 1.5 Million Mobile-transactions/mo
Read

the

Story