Saviant CEO as Panelist and Speaker at the 7th Annual Smart Energy UK & Europe Summit 2016
Saviant recently partnered with Microsoft to speak at the 7th annual Smart Energy UK & Europe Summit (SMUK). Whilst on Panel, CEO and founder of Saviant, Mr. Anubhav Dwivedi discussed how Big Data, Analytics and Energy Storage is changing the face of smart technology solutions. He also elucidated on how smart technology solutions can get further smarten utilities and energy enterprises operations.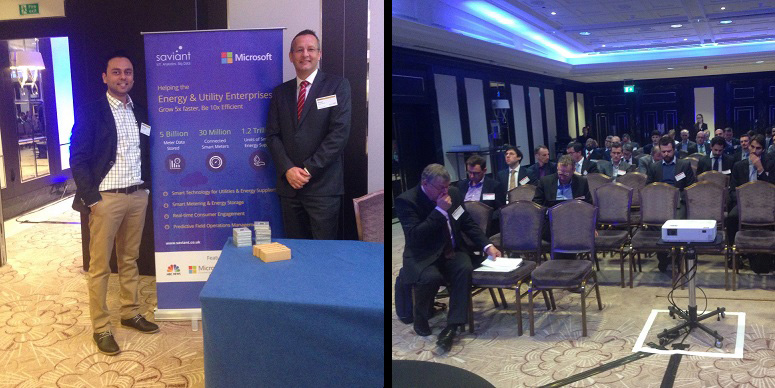 Here are some of the valued companies that we had the pleasure to meet at the event: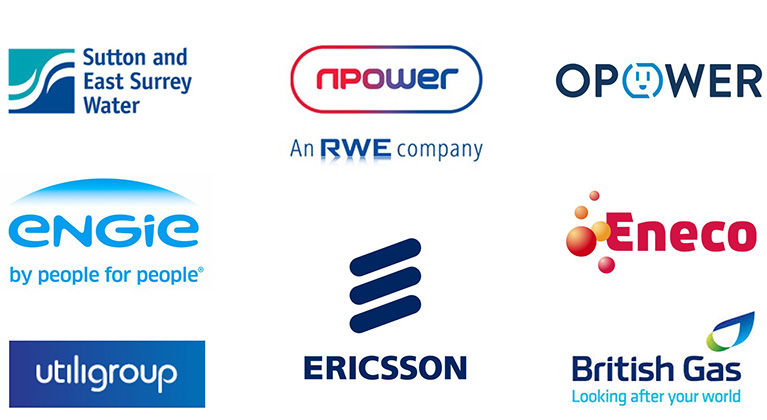 ENECO, RWE Npower, OPOWER, ENGIE, LM Ericsson Ltd, Utiligroup Ltd, BRITISH GAS, SUTTON AND EAST SURREY WATER
Held in London, SMUK is the leading and most established annual event on smart energy in Europe. This year, the event played host to over 500 leading industry professionals from across the globe. All this was held under a single roof at the Lancaster Hotel, in London.
The conference streams mainly targeted Smart metering initiatives in the UK and Europe, Smart Grids, Smart Water and Smart Gas Metering. Saviant addressed key industry solutions like Smart Technology for Utilities & Energy Suppliers, Smart Metering & Energy Storage, Real-time Consumer Engagement, Predictive Field Operations Management, and Smart Cities & Connected Enterprises.
Saviant shared the dais with leading Industry strategists like Frans Campfens - Senior Business Architect, Liander N.V., Fonger Ypma - Big Data Lead, Eneco and Simon Francis - IoT Commercial Sales Lead and Microsoft Senior Head.
Additionally, the takeaways from this session for Smart Technology Seekers included:
The impacts of IoT on big data
Applications in big data
Connected data from big data and how to create value.
Building good data relationships with consumers.
Development of business models for handling & using data – regulations, compliance, advantages.
Analytics and data storage-optimized storage systems for smarter storage.
Saviant also exhibited its Azure driven Smart Metering and Advanced Data Analytics solutions for Water Utility Enterprises at SMUK.